Day Farms
Development Property For Sale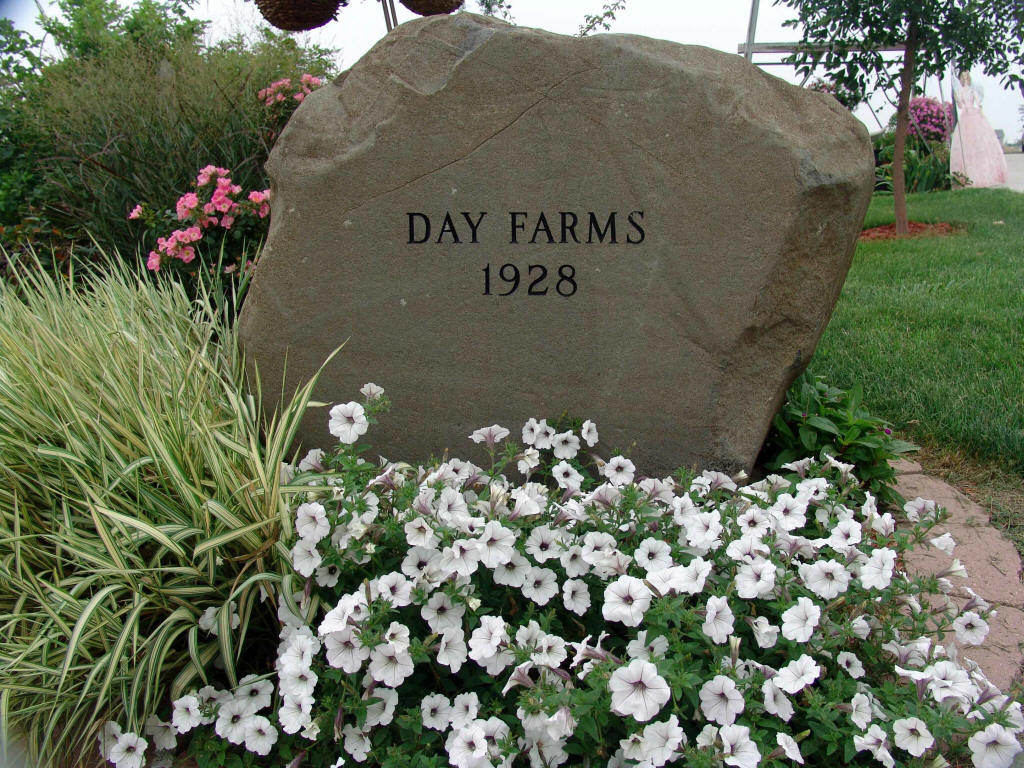 Day Farms, home of Dale & Mary Beth Day and sons Ben and Calvin Day, are offering 38.4 acres for sale.
A fourth generation family farm is surrounded by the fastest growing prime development in Urbandale.
Day Farms is located in the North West corner of Des Moines, Iowa in the suburb of Urbandale.
It is on the South side of Meredith Drive one half mile West of Interstates 80&35, the cross roads of America. Meredith Drive is a new four lane major thoroughfare with a proposed future interchange at Interstates 80&35. Meredith Drive links Urbandale's East side with the recently annexed West side. To the South of the farm are 100s of new homes and the new Webster Elementary School that opened in the fall of 2006. To the east is proposed office and warehousing, to the north is the new Paragon Office Park, home to the new 215,000 square foot Marsh insurance building now under construction.
To the North West is the proposed new Dahl's food store and convenience center and to the
west is proposed commercial and retail along Meredith Drive.
Home | Map Page | Aerial Photos | Contact Us